Exness FAQ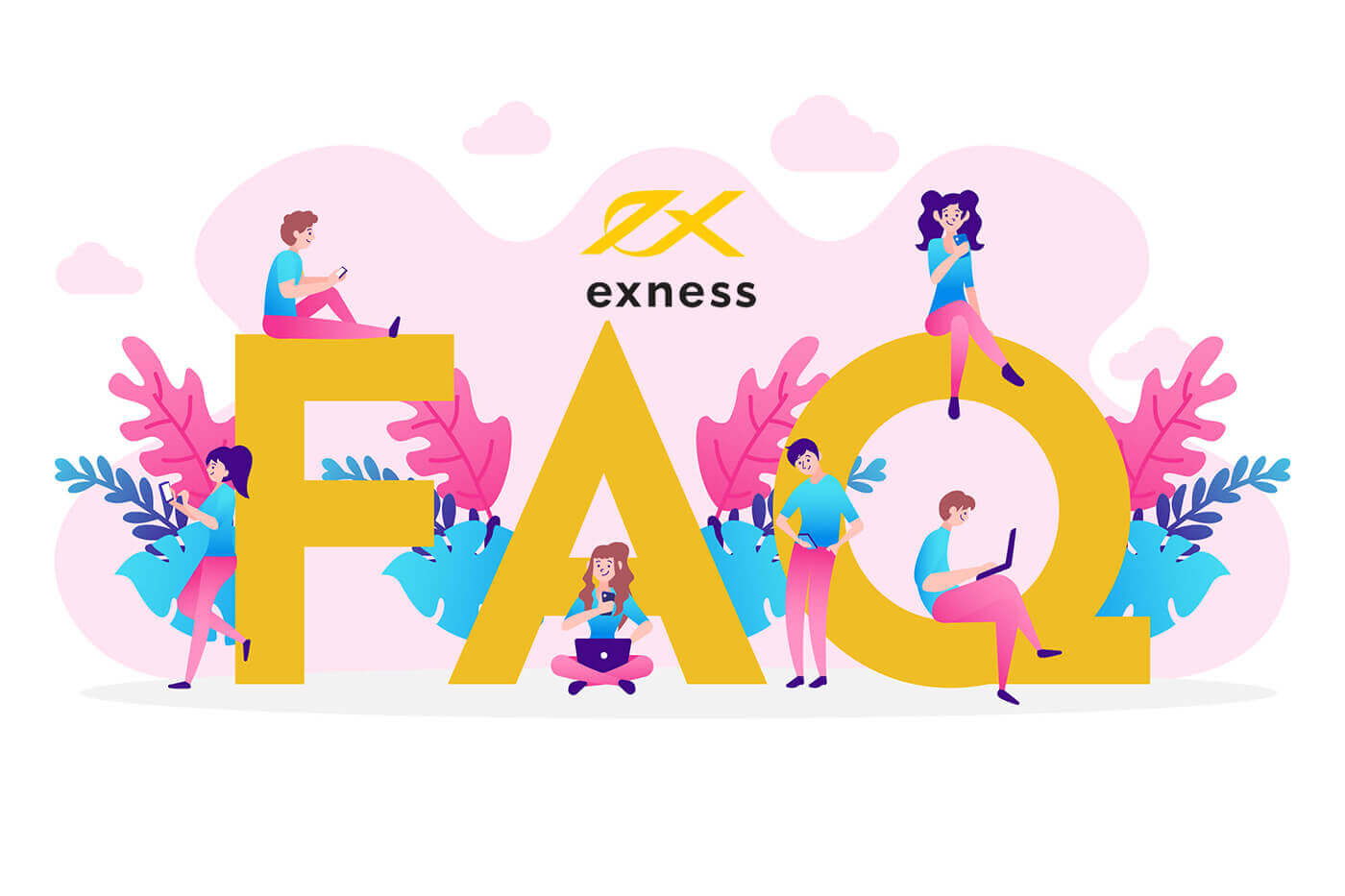 What is the difference between a Exness Real and Demo account?
The major difference is that with Real accounts you will trade with real funds, while Demo accounts use virtual money with no real value to trade.
Other than that, the market conditions for Demo accounts are exactly the same as they are for Real accounts, making them ideal for practicing your strategies. Further, they are available for every account type other than Standard Cent.
If you would like to try a Demo account for yourself, sign up and get virtual money (USD 10,000) to practice with, instantly.



Is a bonus program available for the new Exness account types?
Currently, there is no new bonus program available, but there may be a bonus program in the future.



Which Exness account types will be swap-free?
We provide swap-free accounts for Raw Spread, Zero, Standard Cent, Standard and Pro account types for residents of Muslim countries.