Why You Should Give Exness A Second Shot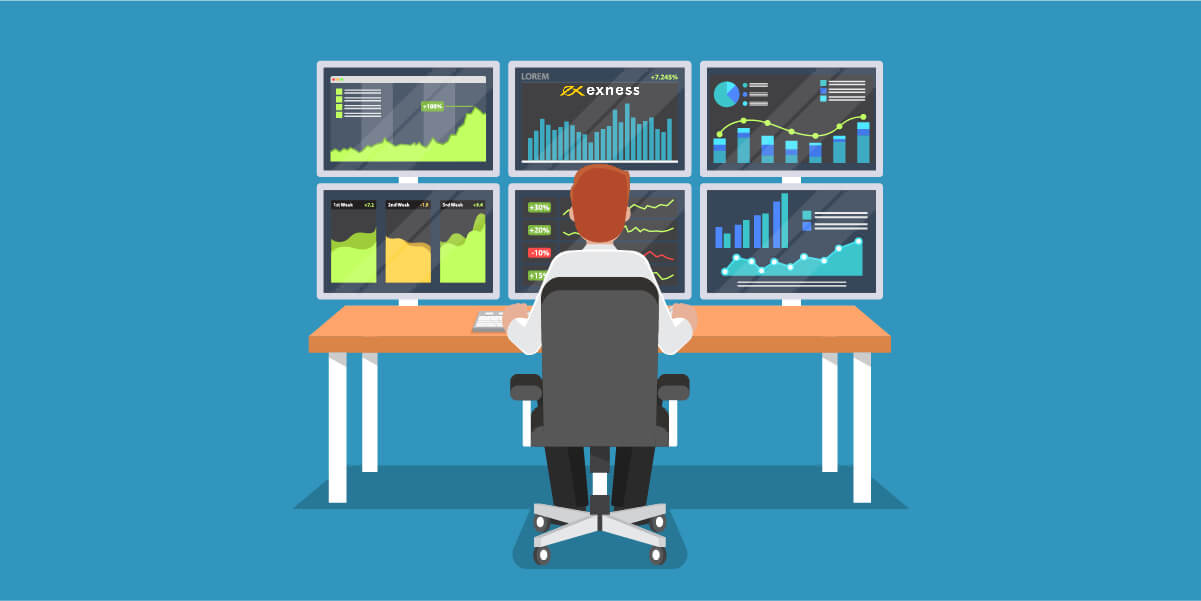 In many ways, looking for the ideal forex broker is like shopping for a new car. You may want to visit different dealers to find the best vehicle, service, and price to suit your needs. While we understand the urge to shop around, we are firmly convinced that Exness is the right choice for traders. If you are an existing Exness client and it has been some time since youve logged into your account, there has never been a better time to come back. Here are five reasons why your search for a forex broker ends at Exness.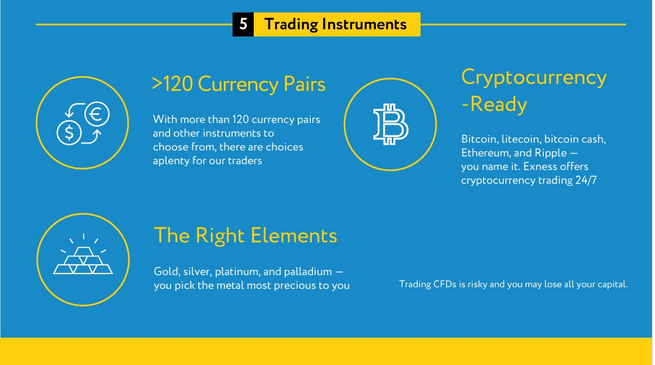 Give Exness a second shot. Re-open an account now.
The Exness Group is an international award-winning retail forex broker. Our purpose is to provide clients with accessible, transparent, reliable, and high-quality brokerage services using the latest technologies.