The Contest in Exness - Who won the trip to Madrid, Eid mubarak?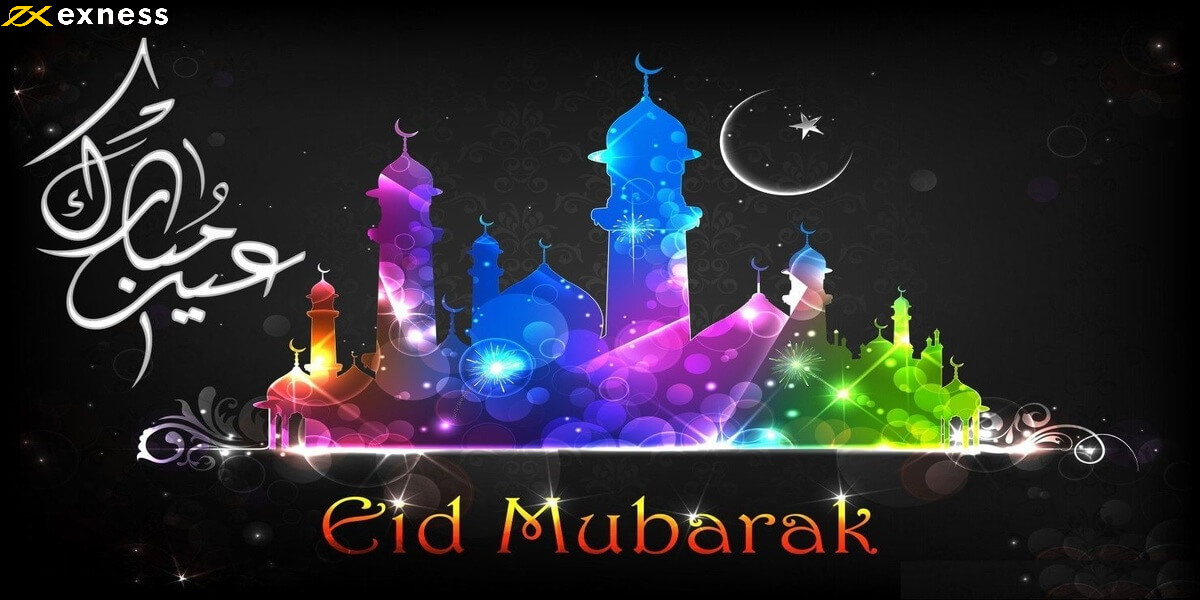 Eid greetings from Exness! We hope you've had a blessed Ramadan, and we wish you a restful and happy Eid. With the end of Ramadan, Exness' trading contest comes to an end too.
15 lucky winners have each received an iPhone XS, and one person will be taking a friend to watch Real Madrid in luxury!
Let's take a look at who won the prizes.
The winners of Exness' Ramadan contest
Every trading day from May 15 to June 4, Exness gave away an iPhone XS to the winner of that day's lucky draw. The recipients came from all over the world and traded with a range of different strategies, but all had their love of trading in common.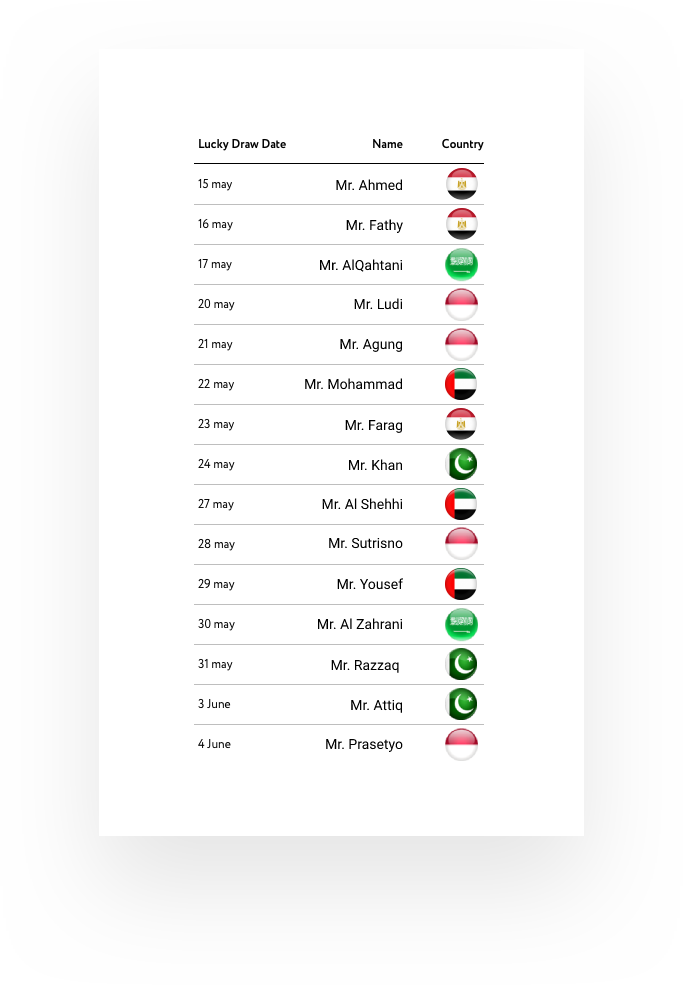 Grand winner of the trip to Madrid
As well as the lucky draws, the trader with the highest volume for the whole contest period automatically won a luxury trip to Madrid with a friend.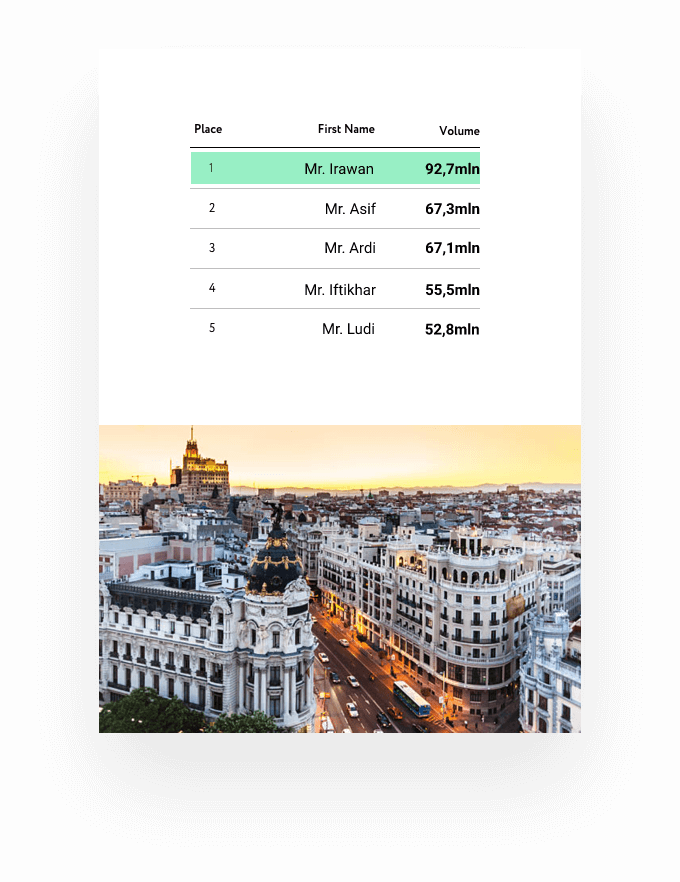 Mr Irawan from Indonesia won the trip, so he'll be taking a friend on a once-in-a-lifetime holiday to the Spanish capital. They'll be watching one of the world's best teams, Real Madrid, from a luxury box, and exploring the rich culture and history of the city. Keep up with Exness' Facebook page for more details about Mr Irawan's story and an exclusive interview with him!
The contest is over, but you can still trade: eid mubarak from Exness!
The contest is over, but the opportunities in derivative markets are endless. Newbie traders can still practise their strategies on a demo account. You can also start using your tested techniques for real on a Cent account. Who knows, you could be next year's winner!
With Exness you can trade over 120 instruments from forex and oil to precious metals, all completely free of riba and under some of the most advantageous conditions available. To start trading yourself, just click the button below and follow the simple steps to access global markets. We wish you a blessed Eid and many pips in your happy trading!
Start trading a range of symbols from one platform with Exness!